Cooking courses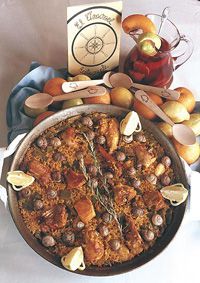 We now offer cooking classes to give students another, more relaxed setting in which they can socialize and study a different aspect of the Spanish culture.
Students will learn how to prepare typical Spanish dishes such as gazpacho, paella, tortilla española, sopa castellana, croquetas and empanadillas, as well as drinks such as sangría.
They will also be introduced to the culture and vocabulary of Spanish cooking.
(Minimum 7 students)
Dance courses
Students can learn Spanish dances such as sevillana, as well Latin as American dances such as merengue and salsa.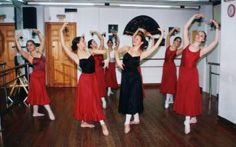 These classes are not for professional training. The student will be introduced to the most important steps of each type of dance.
( Minimum 7 students)
Fees
Look up the tuition for cooking and dance classes.