School: Facilities
EUREKA is a school whose sole objective is teaching Spanish as a foreign language. Since 1988 thousands of students have studied at our school. We offer a relaxed and warm atmosphere where the students can enjoy and learn one of the most important language on the world.
Facilities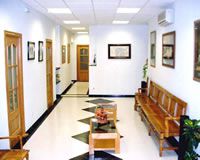 All the classrooms are renovated and insulated to avoid noise of the street. All classrooms have air-conditioner and audio-visual equipment.
EUREKA has modern facilities where the student can feel comfortable during the lessons.
We offer free internet access from 8:30 a.m. to 9.00 p.m., from Monday to Friday, as well as free access to our library and video room. The school has a system of loans of books and DVD's.
Photos of the School
School layout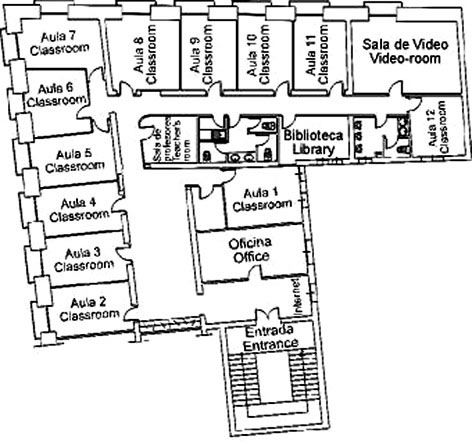 Virtual visit
Take a virtual visit to our school.
Photo gallery
Enter to visit our photo gallery.