WHAT IS SIELE?
SIELE is the Servicio Internacional de Evaluación de la Lengua Española which electronically certifies proficiency of the Spanish language for students and professionals.
Promoted by the Instituto Cervantes, the Universidad Nacional Autónoma de México, the Universidad de Salamanca and the Universidad de Buenos Aires. These institutions guarantee the standards for quality and good practices in the creation of tests, and the use of diverse linguistic varieties throughout the Hispanic world.

SIELE certifies the degree of proficiency for the Spanish language with four tests: Reading and listening comprehension, Written expression and interaction, and Spoken expression and interaction; the exam also takes as a reference the levels established by the Common European Framework of Reference for Languages (CEFR). 
ADVANTAGES
With SIELE, candidates can improve their international CV and strengthen it for admission to university and other education, as well as with company selection processes.
Digital. With SIELEeverything is managed electronically  (registration, reservation, notifications...).

Agile and fast. You will receive your certification in a maximum of 3 weeks, where it will be available in your personal area.

Adaptable. You can choose the most comprehensive SIELE Global modality, or any of the 5 independent modalities.

Uniform. It is pan-Hispanic and incorporates all the linguistic variations of Spanish.

Flexible. There are no pre-defined dates. You choose the day, time, place, and exam modality.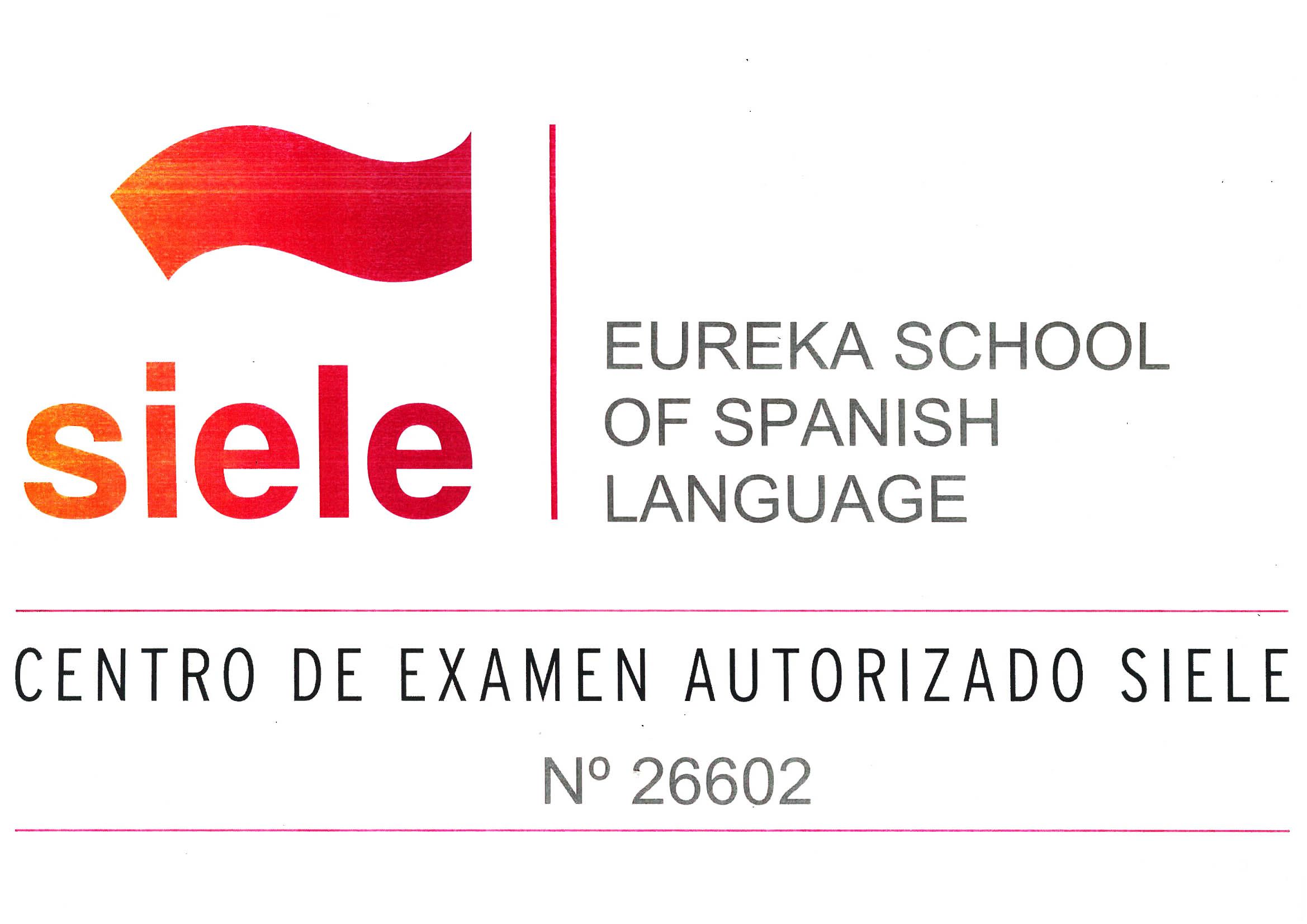 SIELE EXAMS
SIELE offers you up to 6 TYPES OF EXAMS adapted to your certification needs. Choose yours and get your Spanish Certificate VALIDITY FOR FIVE YEARS!
SIELE GLOBAL
The most comprehensive online exam for certifying your Spanish proficiency. It is a single multilevel exam that allows you to obtain the SIELE certificate, a document that includes a score from 0 to 1000, the result of the sum of your scores from each of the four tests, in accordance with the levels of the Common European Framework of Reference for Languages (CEFR). 
INDEPENDENT MODALITIES
There are 5 other exam modalities based on a combination of the various tests.
Any of these four independent modalities enable you to obtain the SIELE Report and your obtained scores can be associated with the CEFR levels. 
S1 READING COMPREHESION + LISTENING COMPREHESION
S2 READING COMPREHESION + WRITTEN EXPRESSION AND INTERACTION
S3  LISTENING COMPREHESION + SPOKEN EXPRESSION AND INTERACTION
S4  SPOKEN EXPRESSION AND INTERACTION
S5  WRITTEN EXPRESSION AND INTERACTION + SPOKEN EXPRESSION AND INTERACTION
BOOK YOUR EXAM
To book your exam you have to go to https://siele.org/reservas and choose the modality that interests you the most.