Online Spanish classes
Online courses are designed for those who want to learn or improve their level of Spanish from their home, since all you need is Internet connection and to install Skype to attend the classes.
They are individual classes in which you decide the Spanish program that you want and our professors design depending on your interests. We also offer the possibility of booking lessons via Skype within a flexible schedule that suits your needs.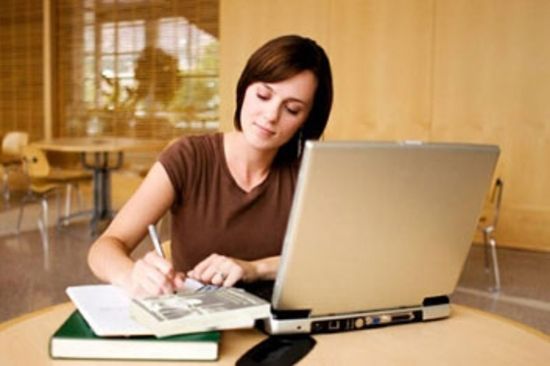 Online Spanish courses
Characteristics of the online Spanish course:
You can decide the number of classes you want.
Every online Spanish class lasts 50 minutes.
You can schedule your classes from Monday to Friday from 09:00h – 20:00h (Spanish time) See different time zones.
Levels go from the beginner level to advanced level.
Classes are recommended for all ages.
Prices of the lessons:
| | | |
| --- | --- | --- |
|   | 1 student | 2 students |
| 1 Lesson | 28 € | 32 € |
| 10 Lessons | 260 €  | 310 € |
| 20 Lessons | 500 €  | 600 € |
* Ask for prices during the weekends. 
To register please click here.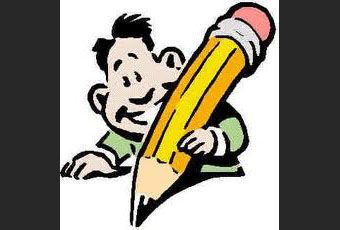 If you want more information please contact us: This email address is being protected from spambots. You need JavaScript enabled to view it.
Ready to start your online Spanish course?
With Eureka, you will be able to learn the language perfectly, regardless of your starting level. We have a large team of native teachers, professional and fully prepared to offer quality training to their students.
We know firsthand that the levels of knowledge and mastery of the language vary greatly depending on the student. On our website we offer different courses designed to meet all levels and prepare any student, regardless of the base with which they start their course.
Our main hallmark is based on the ease with which our students can access their classes completely online from anywhere. All you need is an internet connection and the Skype application, through which the class will be taught. We want anyone with the desire and motivation to learn a new language to have the opportunity for it!
Personalized online Spanish classes
The classes we teach are completely personalized. Our teachers are concerned about knowing the interests, the basis and the objectives that the student intends to achieve with their Spanish classes. Once they have the objectives clear, they draw up a study plan and the program of the classes will be adapted to the student's needs.
On our website, we offer different options, such as individual or group classes, morning or afternoon classes, those complemented with some practice or those aimed at exam preparation. Eureka's team of teachers are professional and have great experience in the teaching sector. They will make your integration into the classes easy, helping you follow the syllabus and put into practice what you have learned in class.
What availability do you have for your classes? We provide the possibility to book them whenever you want via Skype, so you can choose the schedule that best suits your routine.
Do not hesitate to start your online Spanish classes with the most professional teachers. We will be happy to assist you and be part of your learning path. Being part of your Spanish improvement will make us happy!