Private Spanish courses in Madrid
These private courses are designed for students who have a limited amount of time or who are interested in a specific subject, such as business or legal Spanish.
The teacher coordinates the course according to the student's interest.
One to One Spanish courses have the following characteristics: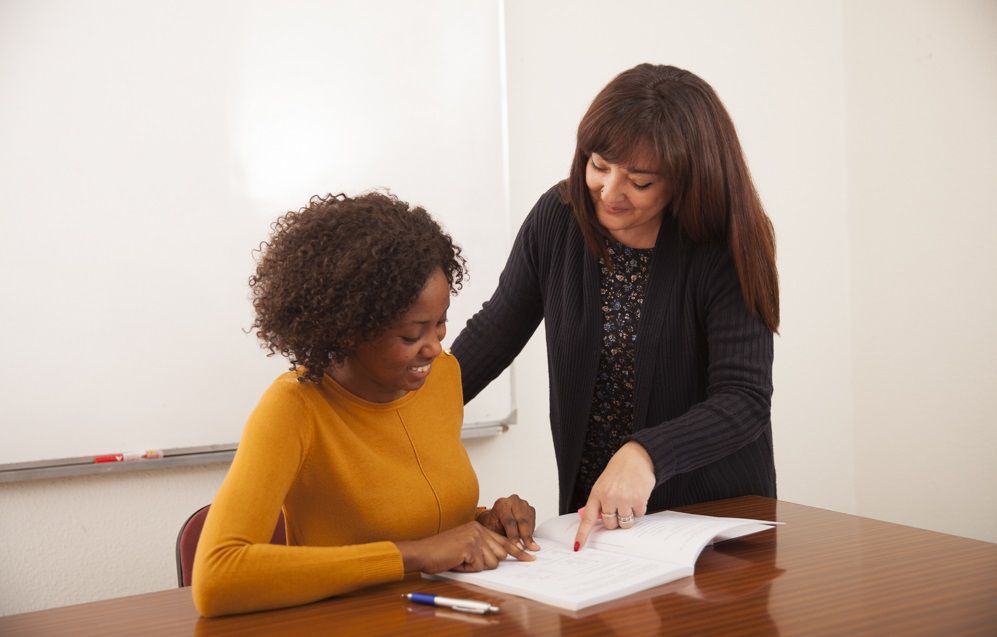 Classes may begin any day.
Classes last 55 minutes.
The student can choose at what time to start.
If the student takes more than 2 classes per day, we offer the option of a different teacher for each class.
Prices
Look up the price for One to One Courses